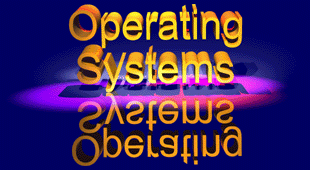 Operating Systems and Applications come "out of the box" with convenience to the user as the primary goal. Unfortunately, this can lead to security exposures that may need to be adjusted. Many systems need configuration, account and policy customizations to operate in the intended environment. Over time, different requirements arise and the system needs to be "tweaked".
Danarily Design can install, configure, secure and support most popular Operating Systems. We have many years of experience to apply to your computer systems.
Windows XP
Linux
Danarily Design can install, configure, and support all popular applications on each operating system. From Freeware to Open-Source to Commercial Software, we are experienced and can help you get things up and running FAST at very reasonable prices.
Request a free consultation using the
Or call 954-610-0639
Serving Dade and Broward Counties in South Florida, USA
&nbsp